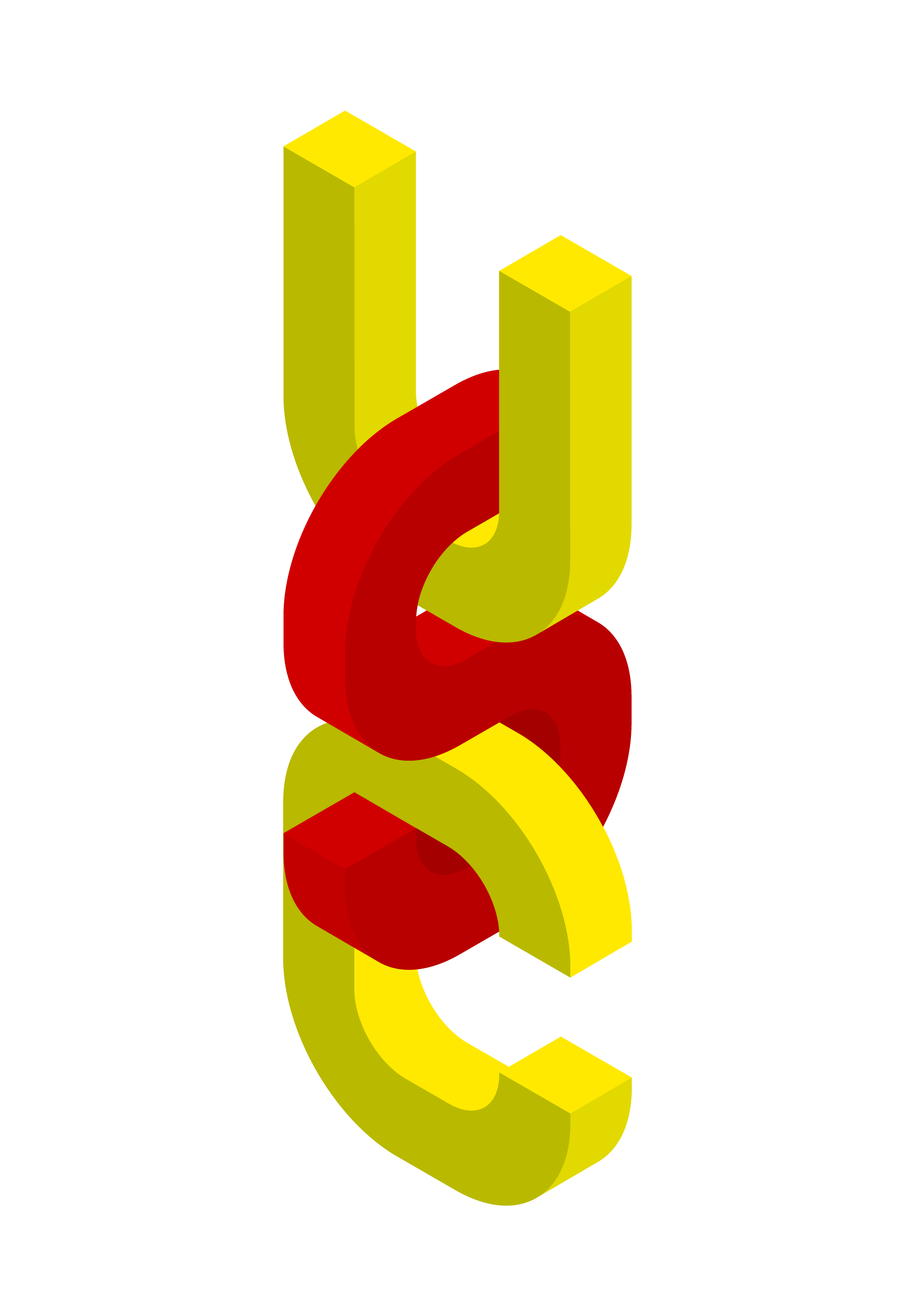 FEBRUARY 16 – 17, 2019
USC MICHELSON CENTER FOR BIOSCIENCE

BUILD THE DECENTRALIZED FUTURE
USC Blockathon is an opportunity to learn more about the blockchain industry and the plethora of opportunities in this space that need solving. Work alongside with hackers
 who are eager to make the infrastructure and applications that will power the new decentralized web. Cash prizes will be rewarded to winners! 
A blockathon is a hackathon that focuses on creating things that interact with blockchain. No prior knowledge on blockchain is required, the only thing limiting what you build is your own creativity – we'll provide the rest.
Who can come?
Anyone. This event is open to USC students and the public.
Do I need any blockchain background?
No! Blockchain is a multidisciplinary topic and anyone can join the blockathon. Blockchain developers, non-blockchain coders, product designers, entrepreneurs. Blockchain workshops are conducted by industry professionals prior hacking. As long as you have the ideas and curiosity, you will be able to contribute and get something away.

What should I bring?
Yourself, deodorant, an idea, a photo ID, your hacking setup, a change of clothes, toiletries, and optionally a sleeping bag (pillow and/or blanket). Note: There will be no showers at the event.
Do I sign up as a team or individual?
Individual. Please click the registration button above.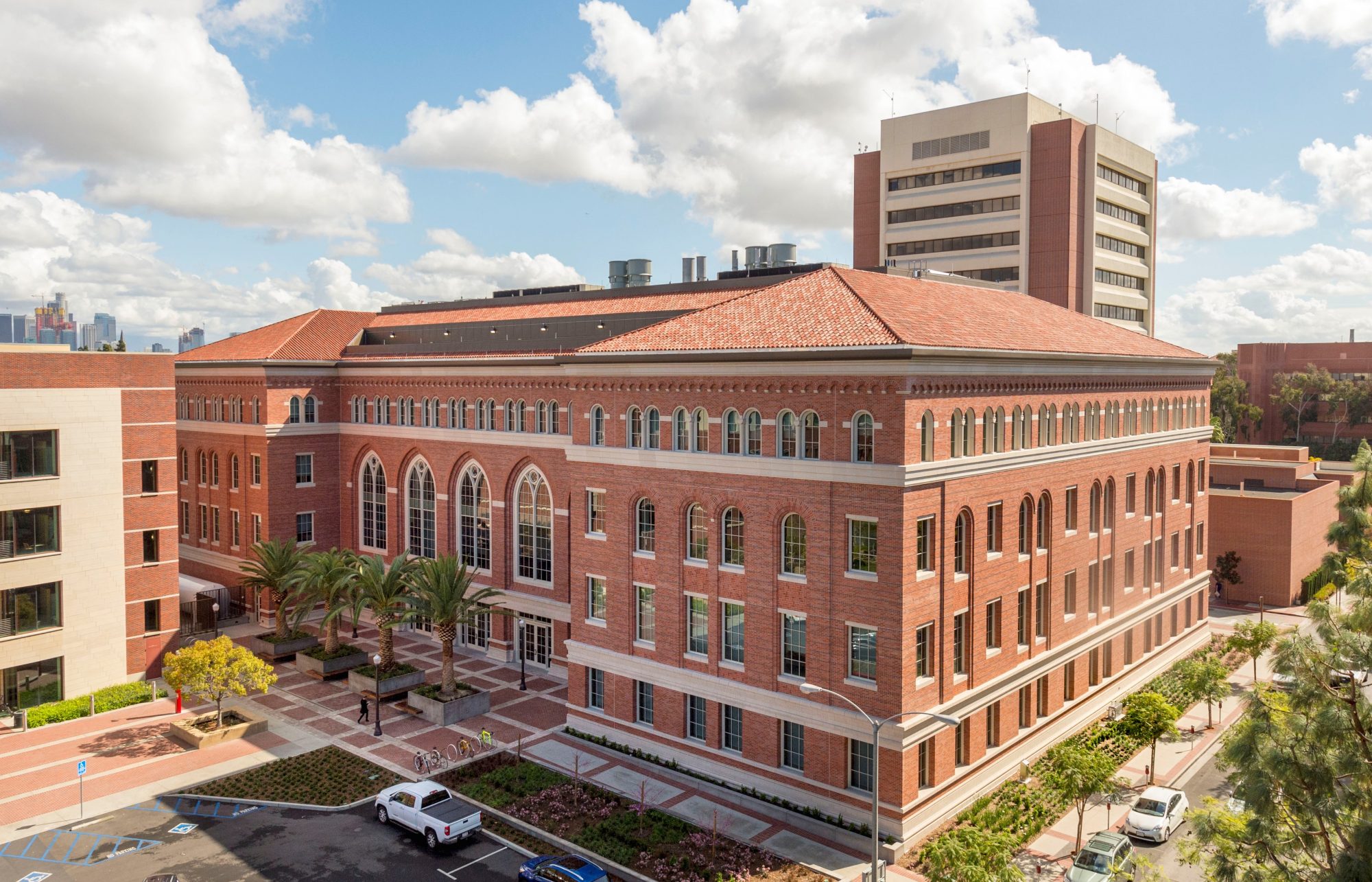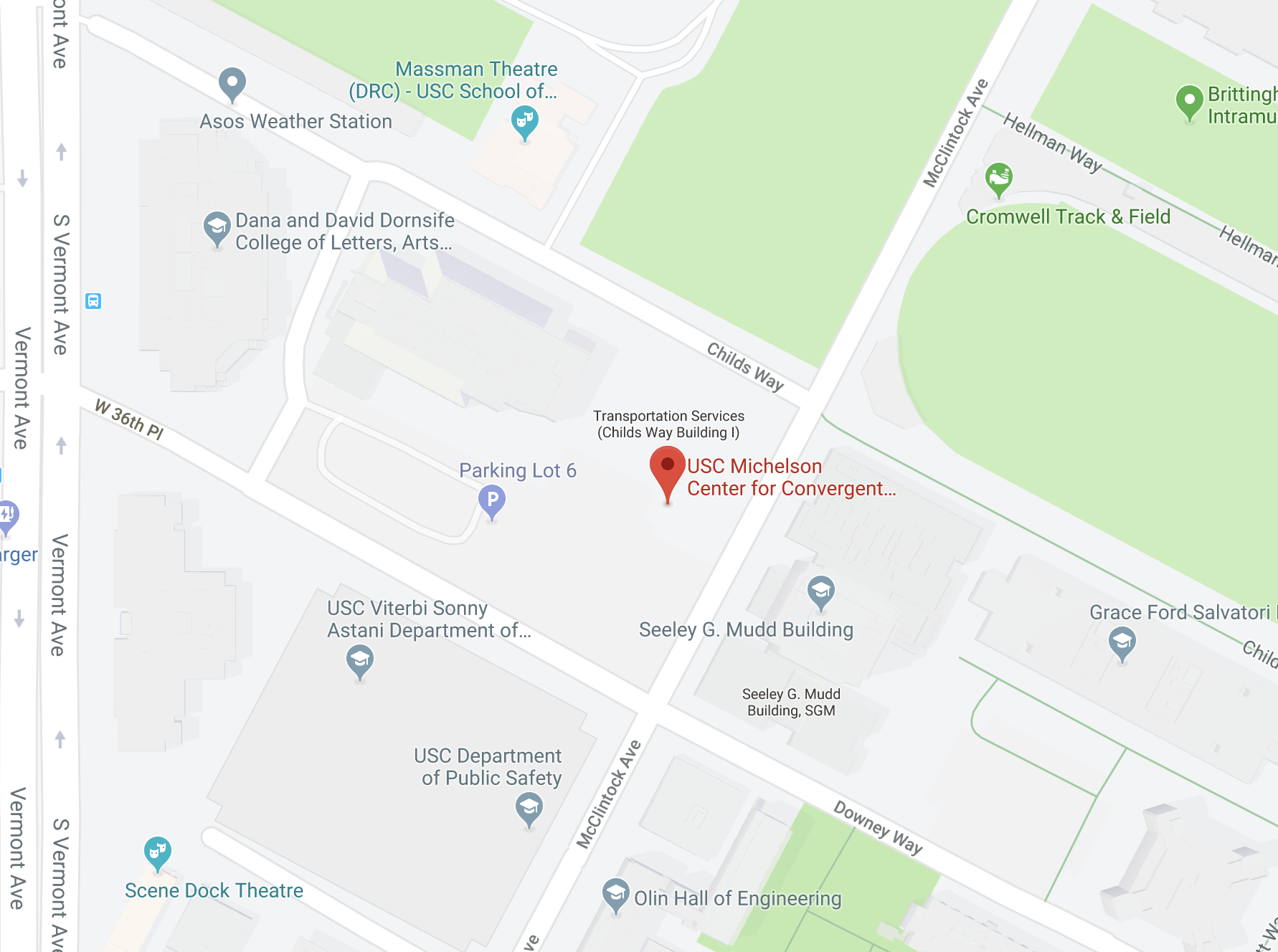 USC MICHELSON CENTER FOR CONVERGENT BIOSCIENCE
1002 Childs Way, Los Angeles, CA 90089